Time and again, we see revolutionary changes in the field of technology that fulfills & heighten the expectation of people. Same has been the case with the segment of application development, which gets simplified from time to time. There was a time when building an app meant learning coding, technicalities, or finding a developer or an expert to get it done. But with a No-Code platform like Twinr, a person without technical knowledge can build an app in just a few minutes.
A No-Code platform provides fantastic customization features that can make a mind-blowing app for Android & iOS. There are no restrictions with a no-code software; any mobile-friendly website can convert into an app here. It also supports WooCommerce, Webflow, Magento, Shopify, Laravel, Wix, and WordPress platforms where the original website was created.
Let us walk you through the 10 steps to create an app:
Select brand name
The first step starts with brainstorming the perfect name that reflects your business profile. It should be unique but catchy so that customers will connect with it easily. Do not use a word that creates confusion or dual meaning because words are capable enough to ruin well-established businesses by ill-meaningful words.
It will be better if the brand uses its old name because they are already recognized in the market, and the new name will generate dubiety. However, a new venture has the liberty to explore for the name. They should be more considerate about their target audience before selecting the name.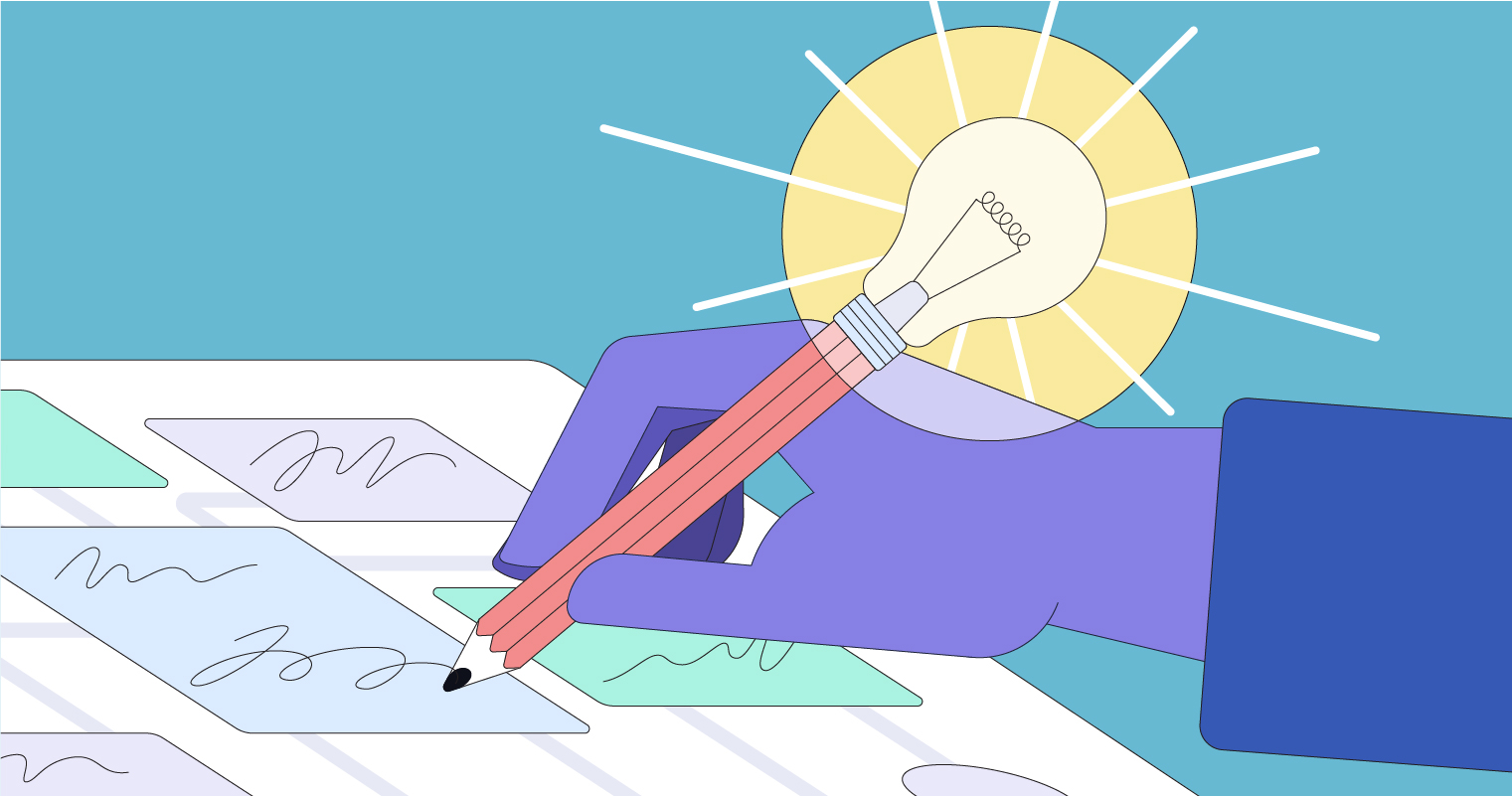 Source:https://www.grammarly.com/blog/brainstorming/
Select a theme
It means after acquiring a fluent name, pursue the next step of selecting colors & themes for the app. Many aesthetic themes are available at app building sites; anyone can make a striking app of their brand by using them.
If you are an existing brand, consider your theme as per your brand image or choose a color palette where customers can reconnect the dots without any confusion. New ventures have more potential to spread their imaginations with color, but they should represent their work or accumulate them with their target audience. An eye-soothing app can attract more people, which should be an added advantage for every new venture.
Aesthetic approach in design:
It is very significant to choose an aesthetic design for the application. Following is what can be considered while designing:
App Icon
Background
Font & color
Splash screen
App Layout
Each step plays an essential role in the outcome of the design. That is why anyone working on these parts should open both a creative & logical mind because logical creativity is always praised, and it attracts the mass. For example, the font & color used in the application should be easy to read, and color should be soothing.
Test the progress through a preview
Check the looks and functionalities of their application on a separate app called 'preview application'. This application can be downloaded from the app store to check the preview.
That means if there are any changes required, it can be done instantly without going one step back in the process. From this application, one can see how their imagination will turn out to be.
Customize features
Features of the app are one of the primary keys to their success. It makes the app feasible for everyone. The app building website offers exclusive customized features to upgrade your app attributes. You can include additional features like push notifications & cart to their app through this medium which is prominent to be found on Twinr!
Test the app
Testing is a crucial part of application development. It shows what has been made, it is functioning smoothly or not. Skipping this step might lead to bugs & crashes in the app. It is natural to find glitches or faults in the initial stage of designing.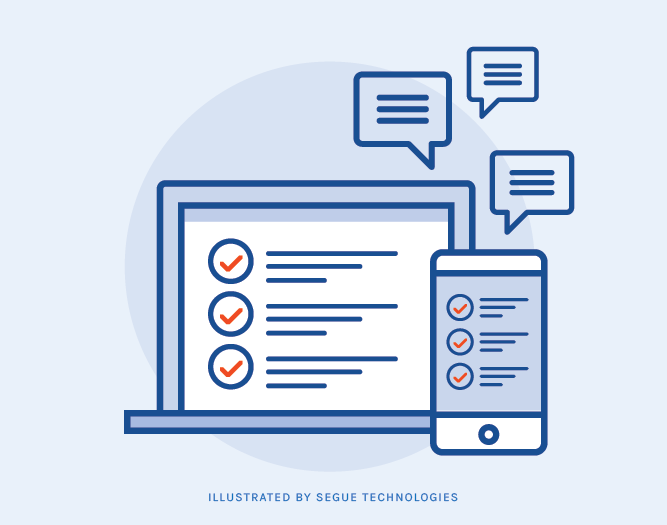 Source:https://www.seguetech.com/testing-mobile-apps-functionality-usability/
Time to Publish
Finally, it is time to publish the app to stores. By simply pushing the "publish to production" button, one can publish their app and release it on both platforms Play Store (Android) & App Store (Apple), for everyone to download.
App Promotion
Once the app is published, the next step will be its promotion. Marketing is the perfect tool to let people know what you've built. There are several mediums of marketing apps; explore and apply them to succeed.
Time to take feedback
It is always good to take feedback from users using the app. Instead of asking directly, one can connect with users through emails or through surveys, so they get the chance to contact or interact. It gives the scope of improvement and sometimes new ideas which may come out of the box.
This is all it takes to make an app on Twinr. You can start building with Twinr today and avail the advantage of a No-Code platform. You can read more about the nitty-gritty of app building and start with your app building journey with Twinr.
Previous Article