Mobile apps are so in the trend that no business can resist converting their website into an app. It is also a very convenient way to get in touch with your users all the time. A number of researches suggest that more than 80% of the world population uses smartphones.
Whether people travel or enjoy leisure time, they always use their phone apps for different activities like online shopping, reading books, listening to music, etc. Users are inclined towards mobile apps for these activities and do not prefer visiting websites. Even though websites today are mobile-friendly for easy mobile browsing, the generation has upgraded from website to a mobile application. With this, businesses are switching from websites to applications, fast.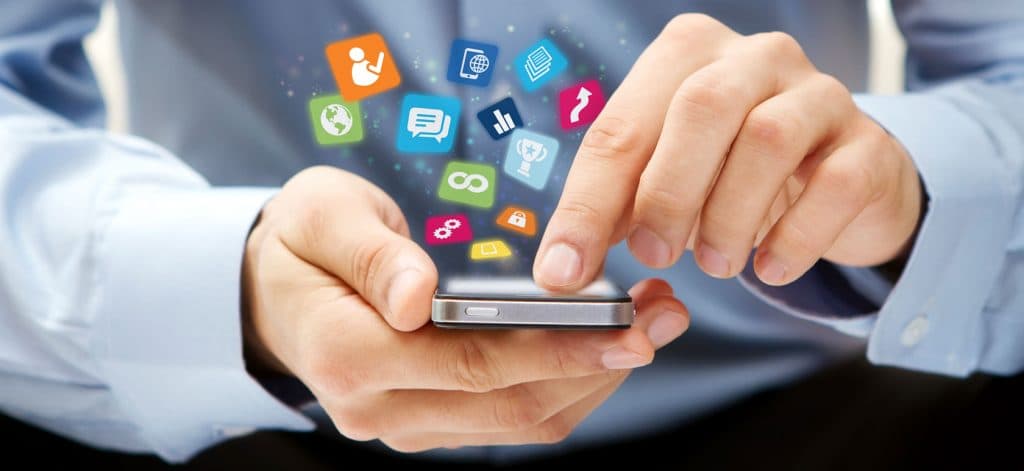 There is no exaggeration that mobile applications bring more business into any establishment and create a brand name. In this blog, let's see How to turn a WordPress site into an app?
The easiest way it to resort to a platform like Twinr for converting your website into an app with a simple no-code solution. Yes, Twinr does so in 4 easy steps! In general, application build-up requires coding and other technicalities that are hard to understand by non-technical people. This process is also time-consuming and takes months to complete. Plus, constant follow-up with the developer regarding work can be very tiring & frustrating for people. But with no-code development in the software world, the procedure of converting a WordPress website to a mobile app became too easy for everyone.
Create WordPress Website into a Mobile App
Let's go through the end-to-end process of how to convert a website into an app with Twinr.
Building App with no-code
When people do not know technical aspects, they do not have much say in this. But at a no-code platform, everyone can quickly build up applications with their website base-code instead of taking a long coding route. There will be no dependency on a developer to make a website. That means sole power to develop an app in a person's hand who is paying for it.
Enter basic details
Go to the app builder website enter your details as per instructions like:
Website URL link
App created for which industry
And select the website platform
You will also get options for industries & platforms to choose from there.
After filling in all the details, push the build icon and move to the next app development steps.
Customize
Next, get into the customized options to select the application's features like launch screen, app icon, etc. Sometimes, the website does not offer some features to its users. But here is the chance to update the features and add new ones like cart integration or push notifications that remind clients about company's presence. All these changes can be done without making any changes to the website. Your imagination & creativity output can turn out to be an excellent app.
Preview
App building is an expensive process. It not only costs us money but also wastes our time. And more delays in app launches mean putting anyone last among competitors. Sometimes, after using it, we realize that some features need to be added or removed for the betterment; then again, the owner needs to chase the developer to correct it.
But by using the preview application, no one needs to face such situations because anyone who is building an app here can see their imagination carved out correctly, or there is space for improvement in it. And the phenomenal part of this feature is that it is entirely free of cost.
Publish
Once a person gets satisfied with all the added features, trends & its preview. Then finally, it's time to push the button, i.e., publish to production. They can release their application on both the Play Store and App store platforms.
Any changes, if required, can be quickly done before releasing a new version. With a no-code platform, any non-technical person can try their hand in this task without worrying about wasting funds & time.

Twinr helps anyone planning to build a mobile app for Android & iOS without any coding knowledge. If you have a WordPress website then Twinr is one of the best WordPress app builder in the market. Twinr allows converting sites into apps at no expense.
Yes, you read that right, there are no making charges. One can create their visionary app and rework it as long as they want. The only time they need to pay is when they publish it. It is the perfect play area for any new player who wants to learn the game of app development and wishes to be an expert. Get in touch with us if you wish to know more or have any doubts.
Previous Article