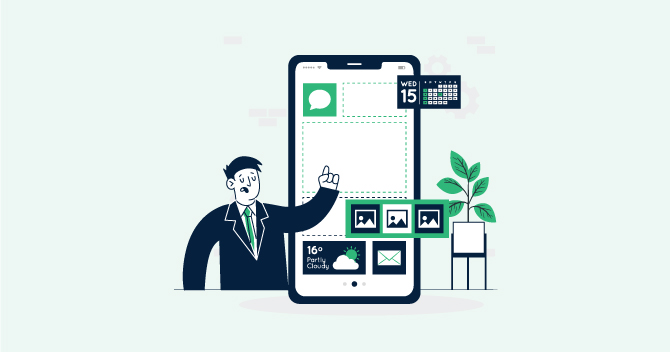 August 18, 2021 / By twinr
Who is No-Code really for?
Coding is Universal  Coding is the pillar of digital media. So, it comes without question that coding is a necessity which, as the days pass, is increasing in importance. Every website, smartphone app, computer program, calculator, and even microwave relies on code in order to operate. To put it simply, the world as we know… Continue reading Who is No-Code really for?